The Hare & The Sword - paperback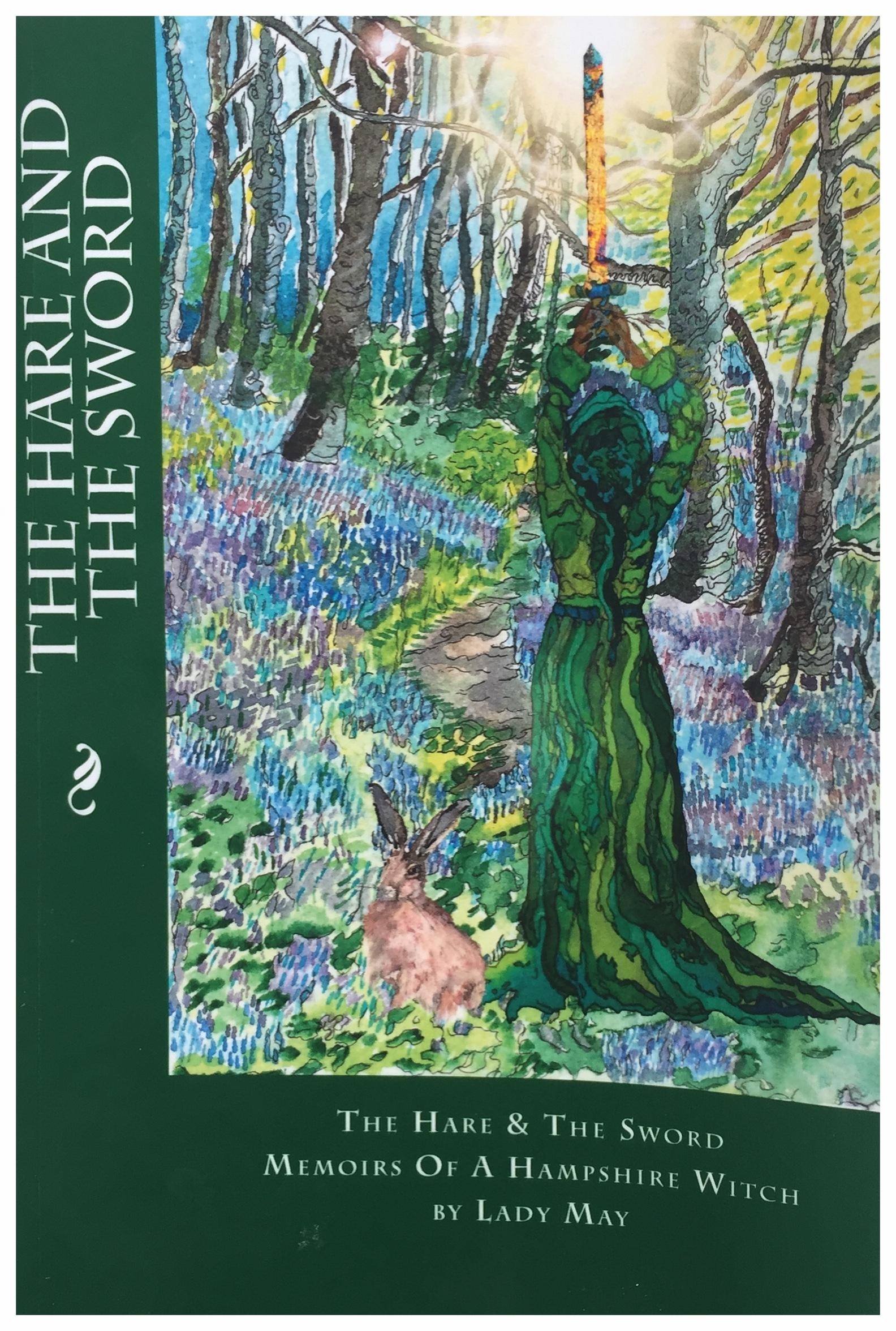 The Hare & The Sword - paperback
The Hare & The Sword - memoirs of a Hampshire witch.
An autobiography by Lady May, a Witch Queen from Hampshire, New Forest England. An enchanting tale of magic, wisdom and discovery.
Lady May is a qualified herbalist and follows a way of life that has been passed down through her family for generations. Follow her journey as she discovers her magical life.
An ideal present for anyone who is interested in pagan customs and beliefs.