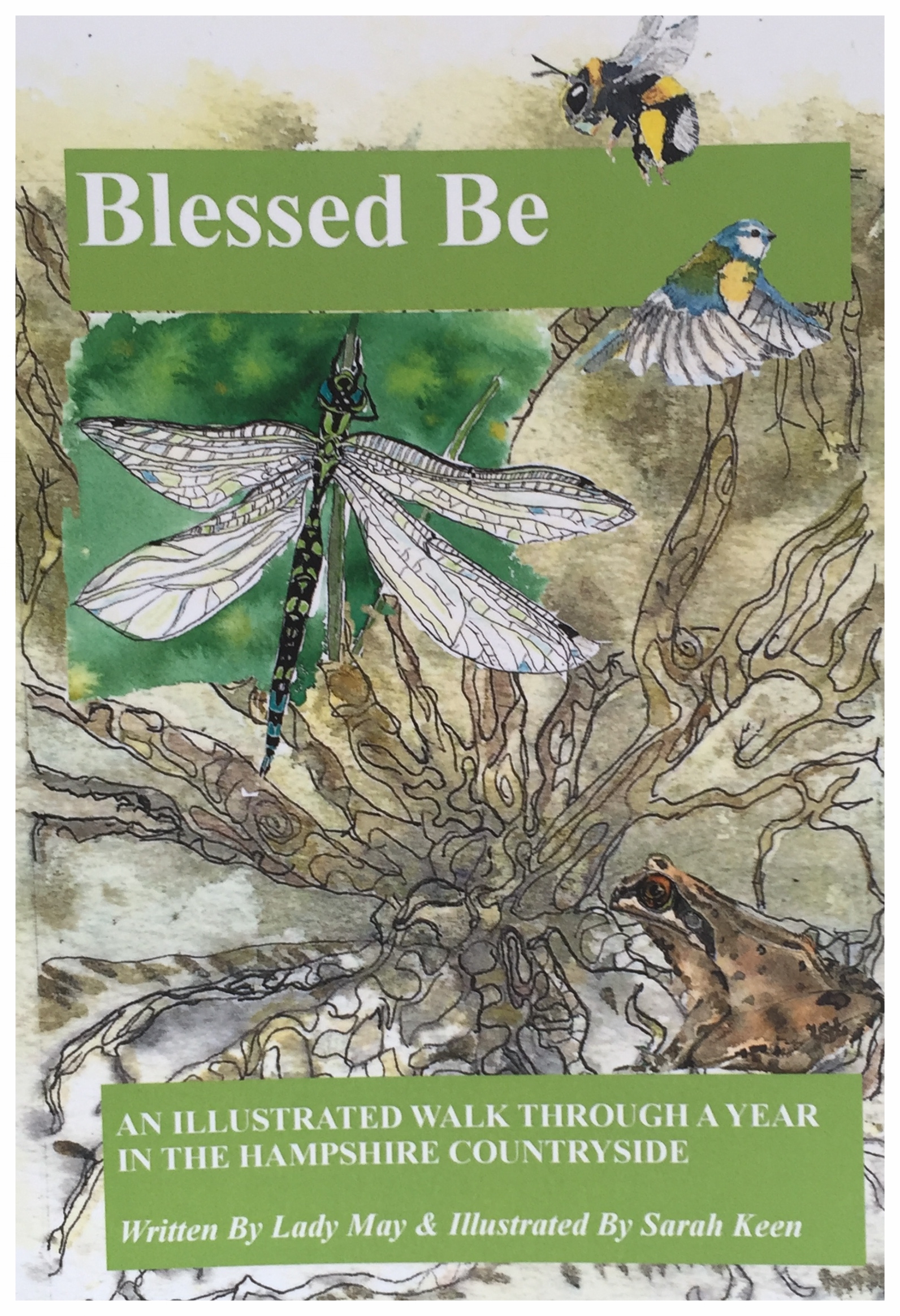 Blessed Be - paperback
Blessed Be - An illustrated walk through a year in the Hampshire countryside.
A study of the weather, plants and animals of Hampshire. Each month contains a lyrical account of seasonal plants and birds.
Blessed Be includes recipes, remedies and a diary page with note space for your own brews, notes or lists.
Written by Hampshire Herbalist Lady May.
Illustrated by Sarah Keen.
If you have enjoyed the illustrations from Enchanted England this book contains many of them in one place.
This book has 5 star reviews on Amazon - here are some of the feedback.
'A gorgeous cosy, beautiful little book - a joy to read'
'A beautiful book to keep, use and treasure. Also a wonderful present for a special friend.'