Winchester Cathedral in mist - A6 Card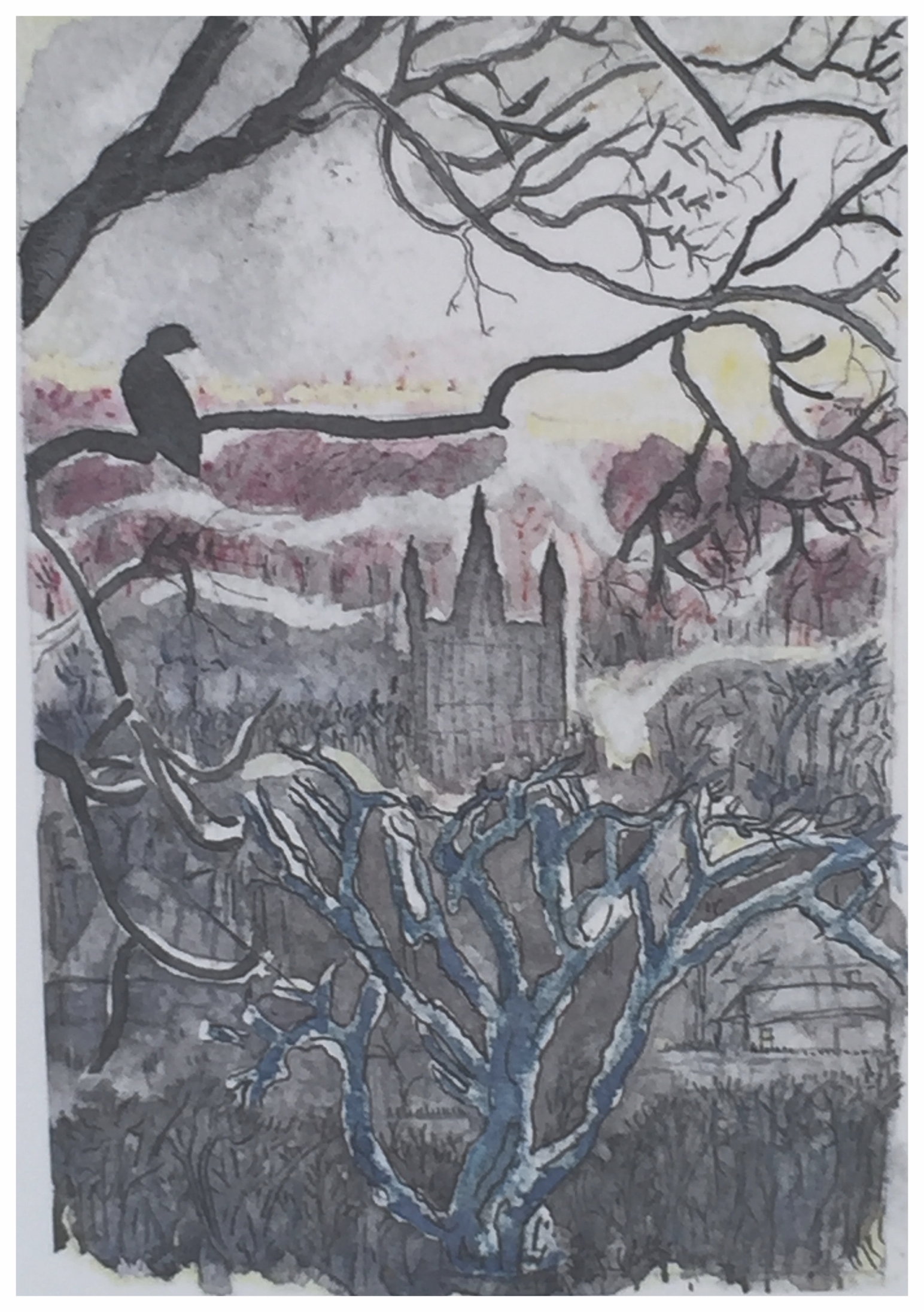 Winchester Cathedral in mist - A6 Card
Packed in a cellophane bag, this card includes a white envelope from recycled paper. This A6 card takes a standard first class stamp from Royal Mail and is left blank for your own message.
Loosely modelled on the view from St Giles Hill to Winchester Cathedral, this card is a favourite of mine. I used pen, ink and watercolour wash to create this misty landscape and hint at the buildings that are tucked into this landscape.
This is a popular card that is often sent as a 'deepest sympathy.' This card is perfect when you need to let someone know you are thinking of them.